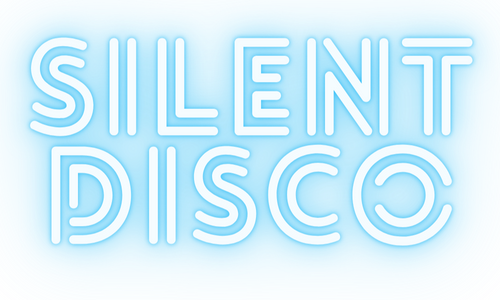 Dance like nobody's watching.
Thanks to a collaboration with Musical Family Tree, Life In Indy has three Spotify playlists featuring musical artists from across Central Indiana. Life In Indy is a platform sharing the opportunities and culture of the Indianapolis region, and we can't think of a better way to showcase this today than through the universal language of music.
Give us some info and get the party started.
Fill out the short form below, and once submitted, you'll be redirected to three available playlists of local musicians. If you need headphones, just ask someone at the Life In Indy table. If you have your own, rock on.